The Journey to Quantum Enlightenment
For QAV Students

Quantum Physics is helping us discover that all things are truly connected in fundamental ways. Understanding this connectedness can have a profound effect on our lives and how we relate to the world and to each other.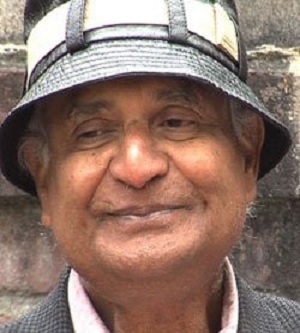 Mastering the Out-of-Body Experience
Private Group
William Buhlman is the world's leading expert on out-of-body travel, conducting workshops around the world for over twenty five years. Now for the first time he has assembled his teaching material for an online workshop offered exclusively through GlideWing Productions. Whether you are a curious beginner or an experienced traveler that wants to sharpen your skills there is valuable knowledge here for you.
This workshop includes eleven downloadable guided meditations and exercises featuring the Hemi-Sync® audio guidance technology, voiced by William Buhlman including two selections from his Hemi-Sync CD Album, "Out-of-Body Techniques," and nine more that are not available anywhere else.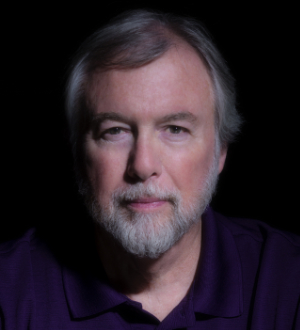 The Art and Science of Remote Viewing and Non-Local Consciousness
March 1 - August 31, 2021

This program is available by invitation only.