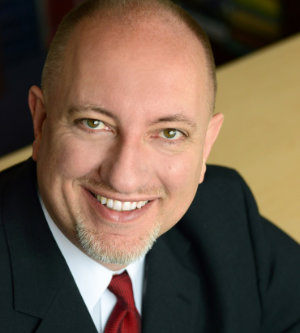 Thirteen Practical Steps to Success in Any Endeavor
A Hemi-Sync® Online Workshop
April 8 -30, 2023
Enrollment Fee: $195.00

Perhaps more timely than ever, the #1 book on personal development ever written was born in the aftermath of the infamous 1918 global pandemic and the 1929 stock market crash that ushered in the great depression. It was a time when we needed to be reminded that "One of the most common causes of failure is the habit of quitting when one is overtaken by temporary defeat."

This online course is based on Napoleon Hill's classic work, Think and Grow Rich, the #1 best-selling book on personal development ever written. Think and Grow Rich is a practical guide and a blueprint for success of all kinds, including financial, professional, personal, physical, and spiritual.

Enroll Now >>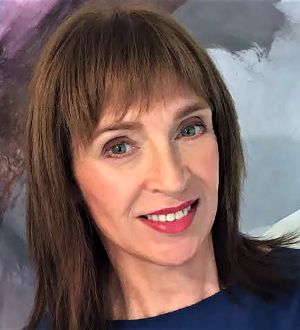 Creating an Ageless You
A Hemi-Sync Online Course
April 15 - May 7, 2023
Enrollment fee: $349.00

 Our thoughts and feelings affect our bodies, and we are powerful creators based on how we choose to focus our minds. The body listens to every message we think and say, so it is vitally important to develop new habits in thought, to create the life we want, including an ageless physical body, an active, lively mind and a full and loving emotional life.

This course will teach you methods for using positive intention and deep relaxation to help rewrite the script for aging. With ten specially designed Hemi-Sync® audio exercises, you will enter into a new world of possibilities for yourself!