The International Association for the Study of Dreams presents its first online conference on The Many Worlds of Lucid Dreaming. The conference will offer presentations on the many facets of the lucid dreaming universe, ranging from practical "How To's" to explorations into psi, healing, philosophy, and spirituality, as well as the latest cutting edge scientific research.
October 31 - November 14, 2020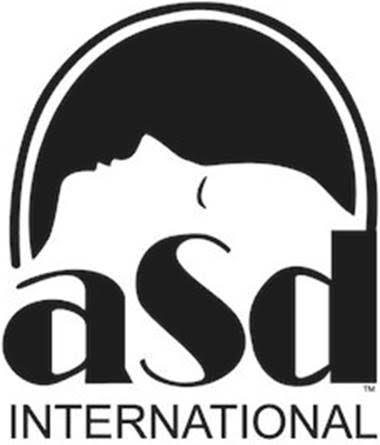 Finding Meaning and Guidance in Your Dreams
October 31 - November 22, 2020
Enrollment fee: $195.00

In this experiential DreamSynergy™ workshop, Justina Lasley guides you through practical exercises for understanding the meaning of your dreams so that you develop skills for becoming your own dream counselor. She shares with you how dreams have positively impacted her life in areas of health, relationships, and career. Justina will introduce you to practices that you can make a part of your life so your dreams become a nightly resource for living a more purposeful, successful and healthier existence.

Learn more and register now >>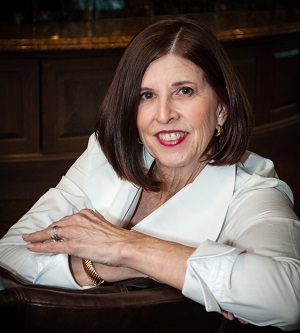 Creating an Ageless You
A Hemi-Sync Online Course
October 31 - November 22, 2020
Enrollment fee: $325.00

 Our thoughts and feelings affect our bodies, and we are powerful creators based on how we choose to focus our minds. The body listens to every message we think and say, so it is vitally important to develop new habits in thought, to create the life we want, including an ageless physical body, an active, lively mind and a full and loving emotional life.

This course will teach you methods for using positive intention and deep relaxation to help rewrite the script for aging. With ten specially designed Hemi-Sync® audio exercises, you will enter into a new world of possibilities for yourself!